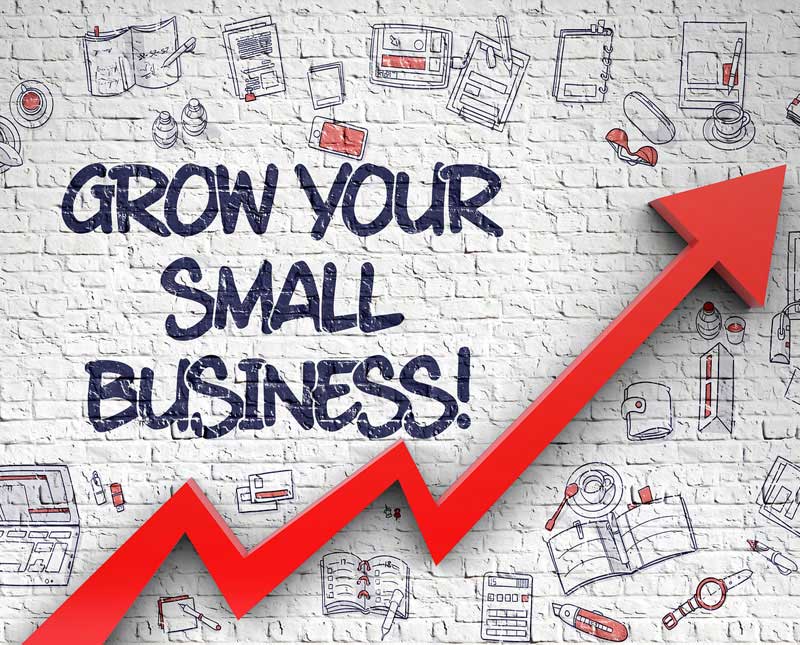 Your Rent-a-Car business can be found in the yellow pages of the phone's directory, and it's doing well. That's great! But do you know that you can still maximize the clout of your business by going Live online?
Yes, you can, and you don't need to spend lots of money to do that. There are only two things you need to do.
Now, let's go through the easy steps one by one.
Step #1 – Choose your platform
WordPress is preferred by many website owners because it's easily customized. You can use the free themes of WordPress or buy your own theme. But for starters, you can use a free theme first.
Step #2 – Choose a Domain Name
You can buy your Domain Name from many hosting or Domain Name providers. Browse online and choose the most suitable provider for your site. Choose a name that can mirror the purpose of your site immediately.
Examples:
rentacar.com
easyrentacar.com
Step #3 – Select your hosting service
The hosting service will host your website, so that you can have your own 'room' on the web. Go over customers' reviews to find out which one is reliable. Choose inexpensive but reliable hosting companies.
Step #4 – Launch your site
Provide sufficient information on your site for prospective clients. What are the services and products you offer? If you're not an expert in web design, you may hire someone to design your webpage. Afterwards, you can now launch your site.
It's recommended that you launch your site together with the Live Chat Agents. This is done, so that your visitors will know at the onset that a friendly person is there to respond to their queries, whenever they visit.
How to hire Live Chat Agents
Step #1 – Choose a Live Chat Service
You can browse and select the most suitable service for your website. Chat Agents is one of the best Live Agent providers that you can avail of. You may want to sign up for their Live Chat Agent's services. A 15-day trial is offered to customers – free of charge.
Step #2 – Provide all necessary information
For the Live Chat Agents to fulfill their responsibilities effectively, you will have to provide the proper and complete information about your business. This is because they would be responsible in answering the questions of your visitors about your business.
You may want to provide the following data:
Rate of car rental
Rate per hour, per day, per week
Requirements for car rentals
Are there any discount packages, such as group discounts, weekly discounts?
Does the car come with a driver? How much would be the cost?
What rules should be observed?
Step #4 – Live Chat Agents are trained
The Live Chat Agents were previously trained to respond to online chatters and how to behave professionally. However, they were not trained about your business, so the manager assigned to your account will train them accordingly.
Hence, you have to provide all the basic information and facts that your clients must know. Think about questions that your potential clients may ask. You can answer these questions beforehand.
Step #5 – The Live Chat software is installed
The software is provided by help desk 247 – free of charge. Once this is installed, the Live Chat Agents can go to work. Your Chat Box can be customized based on your conditions. The customization will depend too on the type of package you have availed of.
Step #6 – Launch your Live Chat Agents on your website
You can now launch your Agents together with your website. Let the Live Chat Agents do the work for you. They will be acting as your website manager. Thus, they would perform the following tasks:
Live Chat Agents' responsibilities:
Man the website
Talk to prospective clients whenever required
Motivate website visitors to avail of your services or products
Explain to website visitors issues they don't understand
Obtain visitors' required information
Send important communication to you instantly
Manage the website
The Live Chat Agent can do all these and many more. You just have to endorse any task you want done to the trainer and he will relay these to the Agents.
If you follow the steps above, you can rest assured that your small business will flourish and prosper. Why because of these reasons:
Your website will become more popular because of your visitors pleasant user-experience. This could be credited to your friendly and accommodating Live Chat Agents.
Since your site is user-friendly, there will be an increased in your website traffic. Visitors would love staying on your site and exploring what you have to offer.
Your website guests' conversion rate will increase as well. Because your potential clients stay more on your site, they are inclined to buy a product, avail of your services or simply hold a healthy conversation with the Agent.
All of these will lead to the growth of your rent-a-car business. You don't need to launch your business online with excessive fanfare.
What's important is that you have integrated the two aspects (website and Live Chat Agents) and came up with a winning strategy.
All you have to do now is to maintain these two aspects efficiently and your business will continue to grow.
Conclusion
Your rent-a-car business can grow to superb proportions, if you accomplish the guidelines provided here. Be brave to reach new heights in your small business by being enterprising to adjust to the advances of technology.
You would be surprised at how your small business could still be optimized to bring in more income. You may be hesitating because you're afraid to leave the traditional method of renting out a car.
However, you cannot live in your cave for so long. You have to use new methods in order for your business to attract new customers.
If you believe you can, then you can. So, go for it.