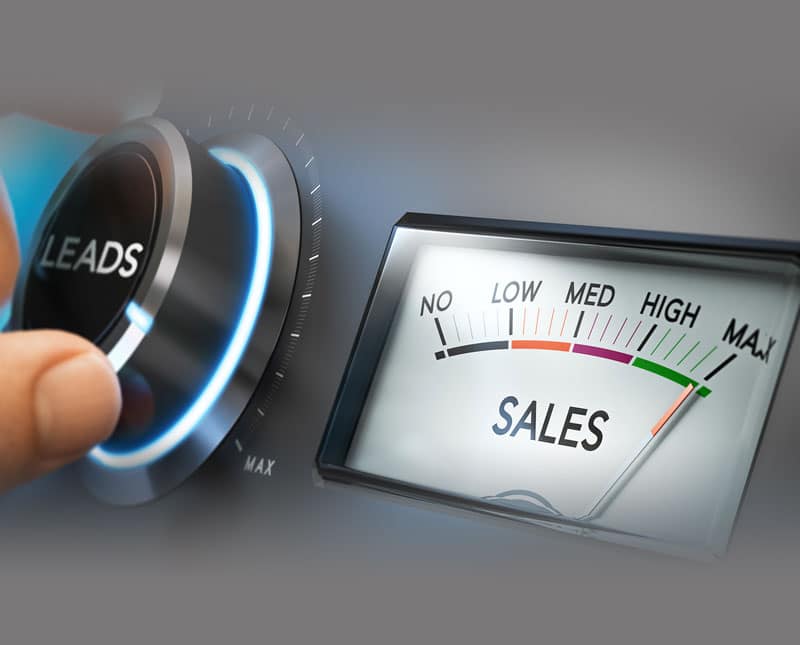 The presence of Live Chat Agents is of great help in drawing prospective customers to your site. Readers and viewers, at times, have lot of questions, in which answers are not readily found on the websites.
Other readers find it so taxing to be searching in the FAQ portion of the websites. Sometimes the FAQ does not answer the specific questions the readers have in mind.
When readers do not find the answer to their questions, the tendency is for them to leave the site for another. Not having your questions answered fast can be irritating.
Live Chat is one of the more recent applications available for websites. Below are the tips on how Live Chat Agents can increase the traffic to your website:
#1 – Questions and clarifications are answered quickly in real time
When browsing a website, you can ask a Live Chat agent to answer your questions without having to go to the FAQ section. This is because Live Chat Agents are working 24/7.
If you do not have your own Chat Agents, you can outsource from other service companies. There are various chat services with Live Agents well-trained on Live Chatting.
Customers are interested to return to sites that offer immediate assistance. The availability of instant services is a come-on for visitors because they get their concerns acted quickly.
They can ask a lot of questions and still get answers. Unlike in sites without the apps, they have to wait for days to be responded to. Some sites email their responses and more often, it is not the appropriate answer to the question.
Follow up questions are dealt with immediately by Live Chat agents. The prompt service is enough to persuade the visitor to do business with your company. The Live Chat option has become a necessity for a website, especially a growing company.
#2 – Chat with a real person
Live Chats can convert more potential clients because visitors can talk to a real person. Even with advance technology, people prefer to talk to real people. Your Chat Agent has charisma that a machine does not have.
This trait alone can influence the visitor to engage with your site and services.
Talking to a real person online builds confidence of the visitor for your company. With the uncontrolled scams circulating in the internet, customers are more careful with whom they do business with. If your site operates through delayed communication, then you are losing more customers than you can imagine.
When visitors are surfing online and they are assisted by a Live Chat Agents, the client feels you value his presence. The visitor can strike a conversation with a Chat Agent without worrying of taking too much of his time. They are hired to assist the visitor all the way.
#3 – Ability to identify leads and convert them to clients
Live Chat Agents can identify leads who can be potential buyers from the rest of the crowd. In this case, you get more customers.
When the clients need a little prodding to convert, the Live Chat Agent can do it well. Unlike sites without the apps, by the time the visitor found the answer to his questions, he is fed up and irked and might have left already.
#4 – Provide excellent customer experience
With Live Chat Agents, an excellent customer experience for your visitors awaits them. The reliable Live Agents would surely encourage them to return to your site. There is nothing better than getting assistance from a real person.
here are times that visitors do not want to do a lot of browsing so that the presence of a Live Chat Agent is a welcome option.
Browsing your site would be simple and easy with the assistance of your Live Chat Agents. In comparison with other sites that do not employ a Live Chat customer service mechanism, your Chat app would be popular and appreciated.
#5 – Reduces time and effort in browsing
Live Chat Services reduce the hours spent browsing the site for answers to questions. The time spent searching for the answers to queries is time lost for the visitor.
If Agents are readily available when a prospective client wants assistance with the services and products the company offers, visitors can get services at once. It is easier and more enjoyable for the visitor to browse the site. Visitors tend to do business with sites that offer immediate assistance and shy away from those that do not.
Most visitors do not have the luxury of time to be browsing your site for what they need. They will move to the next site, the moment they cannot be assisted promptly. When that happens, you lost a client and that might be a hundred-dollar worth of transaction.
#6 – You can serve your clients even if you're away
With your Live Chat Apps installed, your business will run as if you're present. You can still serve your customers even in your absence. That is the wonder of the Live Chat Apps. Live Chat Agents do the marketing and complete transactions for your business. Imagine the lost lead you incur if you do not have them on your site.
Your Live Chat Agent takes care of your business for you. You can devote your time to other important business concerns. You need not worry because your Chat Agents are working conscientiously to bring your business right where you are.
These are tips you can use to increase traffic to your site and eventually grow your ROI. These are most helpful since online business has become one of the powerful tools in growing your earnings and making your presence felt in the international market.
The greater bulk of business transactions are done thru the Internet. If you want to increase your online sales, you need to adopt the latest techniques presented.
Remember that Live Chat services will continue to conquer online marketing, and if you do not ride on the bandwagon, you will be left out while other businesses would thrive and flourish.
It has been proven that Live Chat services are major components of successful online businesses. Don't miss this opportunity to increase your website traffic and consequently, your sales.