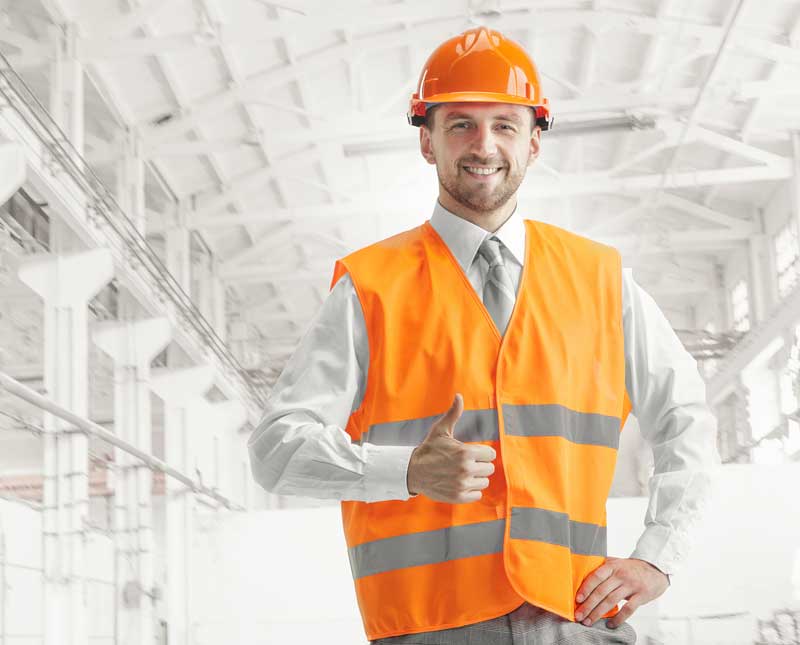 As an architect, Rudy was often out supervising builders on construction sites. He was thankful he was not yet married because he wouldn't have the time to attend to his family, in such circumstances.
He was not filthy rich but he had some loyal clients, who wanted to enlist only his services. His earnings were sufficient to tide him over for the month.
One time, he was introduced to online entrepreneurship when he saw his friend, Allen. He brought his laptop with him to work.
"You're so busy, huh?" Rudy greeted Allen.
"Not quite. Just putting up my online business," Allen replied matter-of-factly.
"Oh."
Rudy moved closer to Allen, curious of what he was busy with.
"It's my website!" Allen looked at Rudy proudly.
Rudy was impressed by the design of Allen's site. It was incredible. The light green background complemented the hues of the title page and the links.
"Now, what do you think is lacking?" Allen asked Rudy.
"Hmmm," Rudy looked at Allen's website, his head cocked to his right side. "I don't know. I'm not really an expert. Hey, what about if create my own website too?" Rudy blurted out what was on his mind.
"That would be wonderful."
"We can gain clients online," Rudy said, nodding his head.
"Okay, then let's create yours."
So, they created their own websites together. It was up within an hour, and Rudy couldn't believe that it was that easy to do it.
They decided to contact a website designer to accomplish whatever was lacking on their sites.
They parted ways, still excited about their new occupation: website owners and online architects. That gave them a good laugh.
It was on the 2nd day that their websites were ready to go live. The designer did an awesome job. The website looked superb and more professional-looking than what they did.
"I have hidden a live feed of your viewers, so you'll know where your visitors come from, at what time they visited your site," the website designer stated.
"That's wonderful," Allen declared.
So, there websites went Live online that day. They were both excited, thinking they would gain more clients quickly from their sites. But days passed and their website traffic was still not commendable.
They had a few hits now and then but not something to be proud of. It seemed their sites were not readily accessible to Search Engines. They were not getting enough clicks as they expected.
The website's mediocre performance went on for weeks. They were not happy about it.
Hence, they contacted the website designer once more.
"What's wrong with our websites? We have very few visitors," Rudy asked, perplexed. "Are we missing something?"
The designer stared at the website and asked, "Are you manning your website daily?"
"Not every day, but we do visit it often."
"You may want to install a Live Chat app," the designer suggested. "The Live Chat Agents will help engage your visitors and would help manage your site."
"I see," Rudy and Allen looked at each other.
"Yes, please," they chorused enthusiastically.
"We can't monitor our site the whole day, so that would be an excellent app," Allen declared, thrilled to the bones.
"Okay, but this can take a day or two," the designer informed them. "They will have to interview you, and train the agents."
"That would be fine," Allen acquiesced, while Rudy nodded.
The Live Chat software was installed on both websites after they were interviewed by the dedicated account manager of the chat service.
Rudy wanted to see how the chat box operated, so he accessed his website. There was a soft clinging sound and then the chat box opened. The identification of the Live Agent was on the upper right hand corner, and a message appeared on the box.
"Hi, how may I help you?" it said.
Rudy was amazed. The service was quick and working well.
"May I know how much would it cost for a premium plan?"
Just then, Allen arrived and he was curious why Rudy was smiling broadly.
"Any good news?" he asked Rudy.
"Look," Rudy pointed at the monitor, "the Live Chat service is working now."
Allen got his laptop and accessed his site, as well. The Live Chat Box popped open, and the Live Agent greeted him too.
The answer to Rudy's query came after a few seconds. "Wow, that was fast," he exclaimed excitedly. "This is awesome!"
"Whoa! Indeed," Allen seconded. "I have never seen a Chat help box this fast. Now we can go full blast."
They had indeed gone full blast because after a few days, their phones kept ringing constantly from calls from the Live Chat service. Clients were asking questions about their services.
Oh, my God! Rudy thought, we've made it. We can now transact online through our websites. This is sooo cool!
Both architects enjoyed a significant increase in their clients with many waiting online. Their appointment notebook was full, and they were making big money.
Sometimes, they helped each other with the task at hand, especially when the other was overwhelmed with clients.
With both of them competent and actively helping each other out, their clients remained loyal to them.
Thanks to the Live Chat Agents, their websites gained constant traffic. They had other apps in their websites that helped them do their work better as architects.
Their website's income increased significantly, as clients downloaded some of their products and interacted with the Live Agents online.
There were times that they received work without going out of their houses. The transactions were facilitated by the Agents by forwarding the work to them. Then they would create the structures that the clients requested.
The architectural plan is then sent to the client through email or thru the website itself, using the chat box or the client's account.
They have added an option on the website, where the client becomes a member and all communications can be coursed through their accounts. It was an ideal arrangement.
It was a perfect job arrangement too for Rudy and Allen. Thanks to the Live Agents, they were able to spend some time off, while earning more than what they expected.
It was a good life!